I had to look up Boxing Day because it's not a holiday celebrated in the US. I like the idea of it though – that the folks who have to work on Christmas Day get to celebrate the next day.
I'm spending the day catching up on regular chores and prepping for a post-Christmas road trip through the Gulf Coast states.
Rejoicing at the completion of my tester set of Rosie's Shirecore Mittens. They turned out great!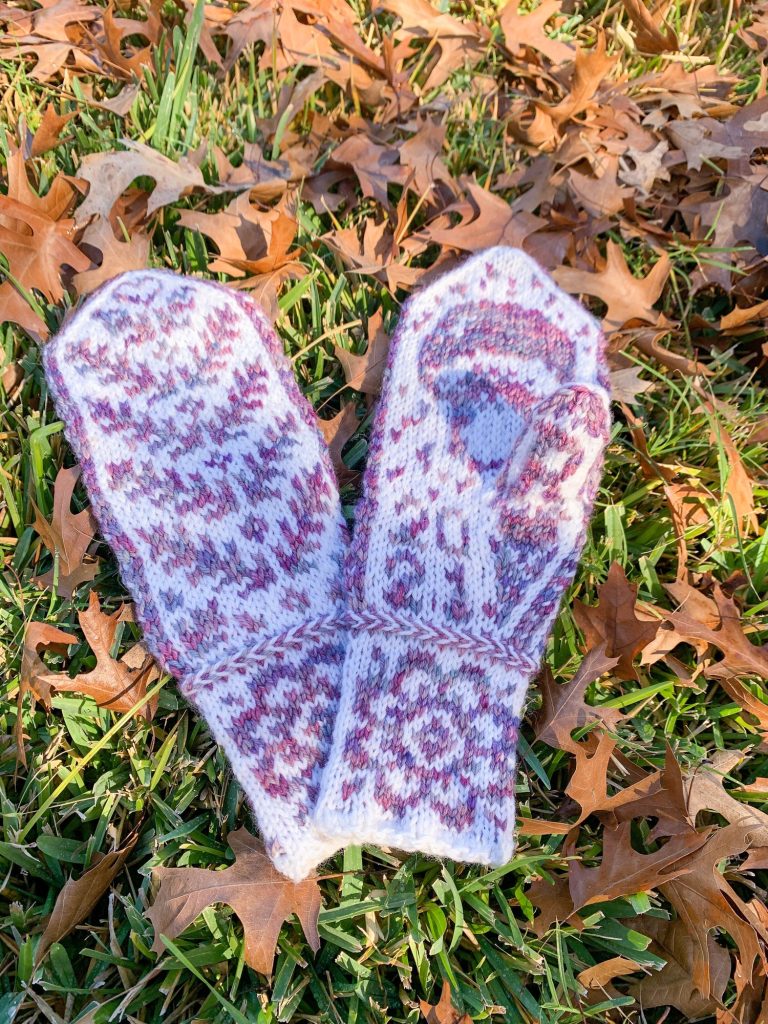 Currently working on a simple crochet blanket for a great kiddo using a bunch of Bernat Baby Blanket yarn I scored at Ollie's for like $2 a ball. Killer deal. Super squishy. Good stuff.