Between my last post and now:
In late January I did a multi day road trip to visit a friend and their family. I don't usually do trips like that because I sincerely dislike having visitors as a rule and I assume everyone else does too.
But I would gladly host this friend and their whole family so I assume they feel the same. It's science.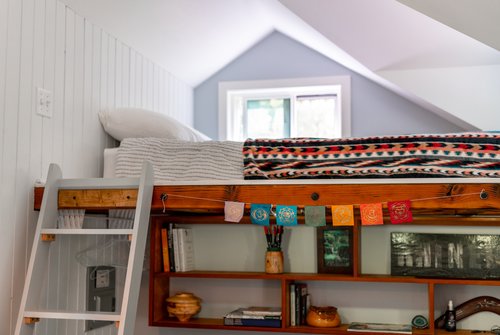 In February my whole family got COVID. I slept for three days and, thankfully, that was the worst any of us had it.
March began with a lot of delightful stuff. I won a trip to a swanky knitting convention up in Hill Country where I met just a ton of lovely people who were very kind and SO happy to be there. Then I met up with a friend in Baton Rouge and got a few days to eat, explore, and relax.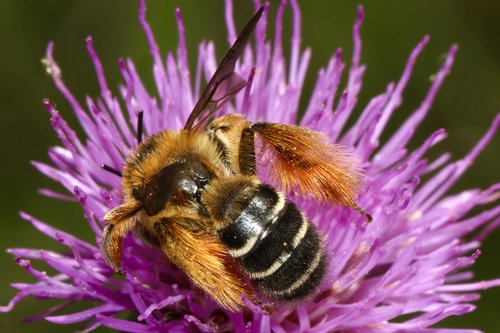 In April we took an epic family trip to Disneyworld. It was a gorgeous time, very relaxing and so intensely positive. We worked hard ahead of time to make that trip a really good one and the work paid off. It was a bar-setting kinda vacation that we will all remember for years.
When we got back both cars immediately needed work so we planned on a low-activity summer to recover from the big chunk vacation + vehicles took out of our $$ reserves.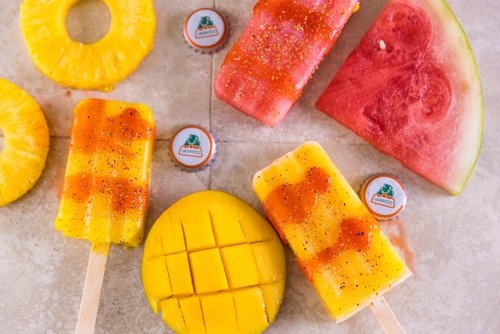 Things really heated up in May with temps regularly over 100F during the day and a surprise notice from our landlord that they wouldn't be renewing the lease.
We live in a geographically isolated area so real estate is… tricky. The last few weeks have been a frenzy of trying to find and afford a new place to live. It's stressful as hell and super humbling in terms of how quickly our situation can change.
Good reminder to keep improving our relationship with and understanding of money.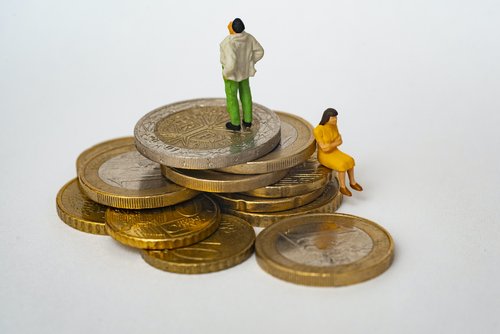 It's also been good to have this spot to recap how the first few months of 2022 went. I'm in the (anxiety) weeds about a move and all that entails at the moment.
Good to take a step back and recognize this is a very temporary place. We have a place to live. We have very well-tuned cars. We are healthy and happy.
Life will level out again. Money won't always be a source of stress. Things will work out. We'll be okay.