Most years I begin with compiling a large list of books I'd like to read, helped by Popsugar prompts.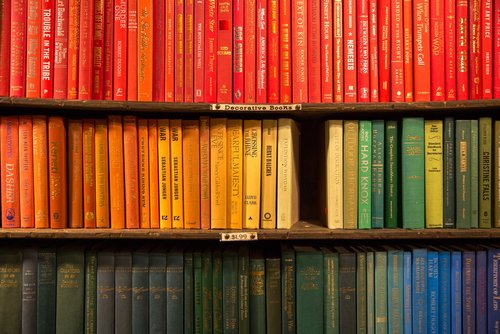 That site gets at least two visits from me every year, one to check out the list as the year changes over, and another (usually in the summer) when I renew my zeal for reading and double-check if I've left any categories missing.
Most years I don't come close to completing the list. But I like to create it as a way to notice which books and genres I'm drawn to. It's also good as a historical record of books I keep putting on my "to read" list and then ignoring.
Here's some favorites from the place I keep up with reading throughout the year (Goodreads):